Soft hands are often considered to be aesthetically pleasing and can make women feel more confident in their appearance. In addition, they are a signal of good health- dry skin with lots of cracks indicates dehydration or mineral deficiency, which can lead to infection if left untreated. Finally, having softer hands allows for a better grip when it comes to activities such as writing or typing, helping to improve dexterity and coordination.
In what way can I make my hands soft and smooth?
Exfoliate your hands regularly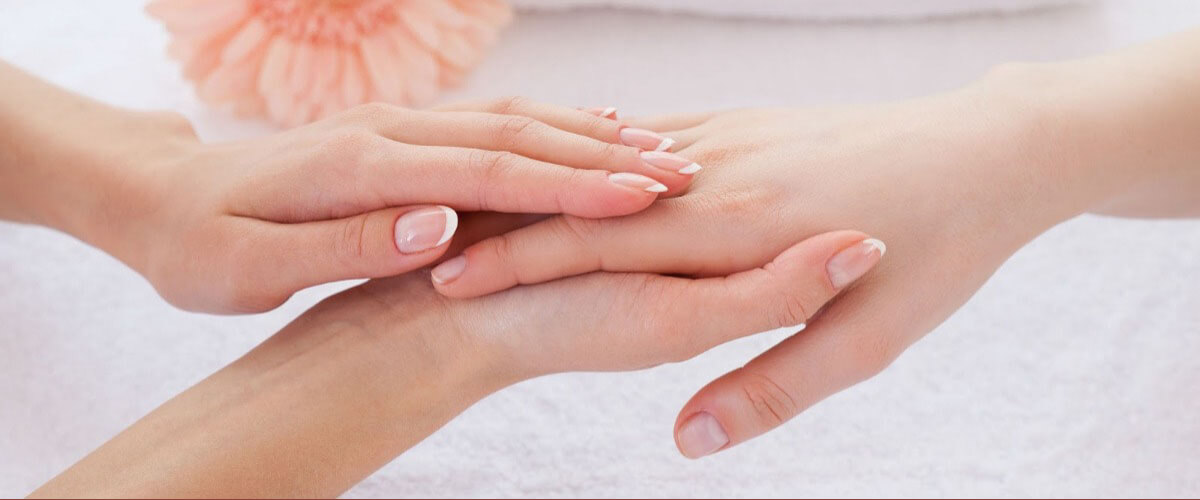 One of the quickest and easiest ways to get soft and smooth hands is to exfoliate them regularly. The process removes dead cells from your skin's surface and helps reveal the softer, smoother layer beneath. Regular exfoliation of the hands can improve skin tone and texture. Additionally, it helps to promote circulation, which can improve overall skin health. Gently massage the scrub into your hands in circular motions for two to three minutes. Then, rinse with warm water, pat dry, and apply a moisturizer afterward.
Add more moisture
Dry, cracked hands may indicate that you need to add more moisture to them. Keeping your hands moisturized helps to protect them from drying out and becoming rough or cracked. Drink plenty of water throughout the day, and consider using lotion or cream after each hand washing session. Keep a bottle of lotion handy at all times and apply it generously as needed throughout the day. Besides, moisturizing your hands regularly provides a protective barrier between your skin and the elements that may be causing harm, such as cold weather or harsh soaps.
Use natural oils
Natural oils contain vitamins, minerals, and essential fatty acids that help nourish the skin and provide antioxidant protection. Try applying coconut oil, olive oil, or almond oil to your hands daily before going to bed. Put on gloves afterward and keep them for several minutes. After, remove the gloves and massage each hand until all the oil has been absorbed into your skin. Continue this process once or twice per week to keep your hands hydrated, soft, and healthy.
Wear gloves
When engaging in activities requiring your hands to be submerged in water for long periods, wear protective gloves to shield them from drying out. It is especially important when using harsh chemicals like bleach, soaps, and detergents, as they can strip the natural oils off your skin.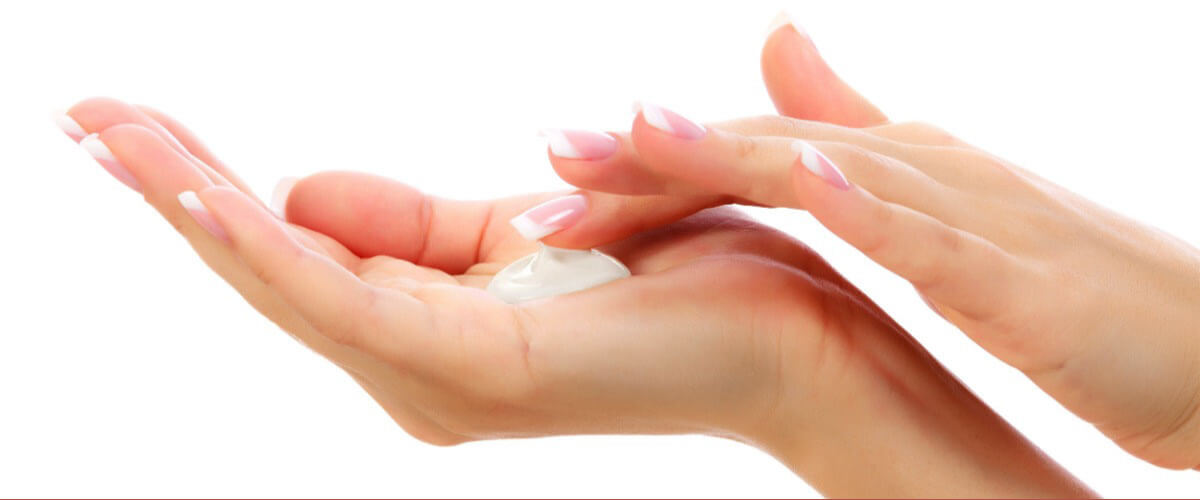 Massage your hands
Massaging your hands with essential oils helps to reduce tension and nourish your skin. For example, you can combine one teaspoon of castor oil with three drops of lavender essential oil, then massage it into your hands for several minutes in a circular motion. It will help boost circulation and relax tired muscles.
These simple tips will help keep your hands soft and smooth. With a bit of effort, you can have softer hands in no time!