Are you a busy woman who doesn't have the time to do their hair every morning? Do you want an easy-to-manage hairstyle that looks fabulous every day, no matter what? Short haircuts are one of the best options for busy women as they are low maintenance, stylish and can keep you looking put together all through the week! In this blog post, we will explore some of the most popular shortcuts designed to work with your lifestyle. We'll help you find a look that works perfectly with your everyday schedule, from pixie cuts to chic bobs. So read on and get ready to look glam without all the fuss!
How to get low maintenance short haircuts that look amazing every time?
Short haircuts offer a great way to keep your style low maintenance while still looking stylish. To get a short haircut that looks amazing every time, start by choosing an appropriate style for your face shape. Next, consider the thickness of your hair and whether you want it to be layered or blunt-cut. You should also decide if you prefer a one-length look or would like to add some texture with choppy layers. Once you have determined what kind of look you are going for, find a quality salon and stylist who can accurately deliver the desired result.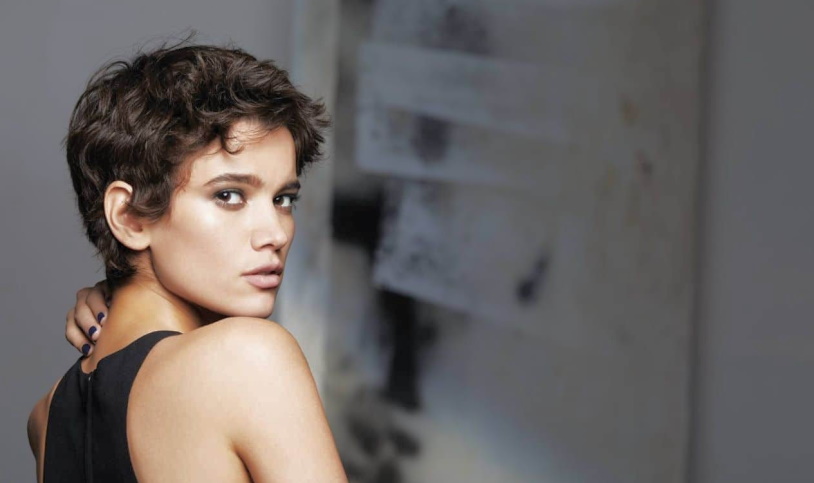 When it comes to upkeep, shorter hairstyles require less frequent trims than long styles – about 4-6 weeks apart instead of 8-12 weeks apart. This means your hair will be easier to style and maintain at home. Investing in the right products for your hair type is essential as well – use a volume-boosting shampoo and conditioner, and look for styling products like mousse, gel or wax that can help you create texture and hold. Finally, ensure you are protecting your hair from heat while blow drying or styling with hot tools using a heat protectant spray. Following these tips will give you low maintenance short haircuts that look amazing every time!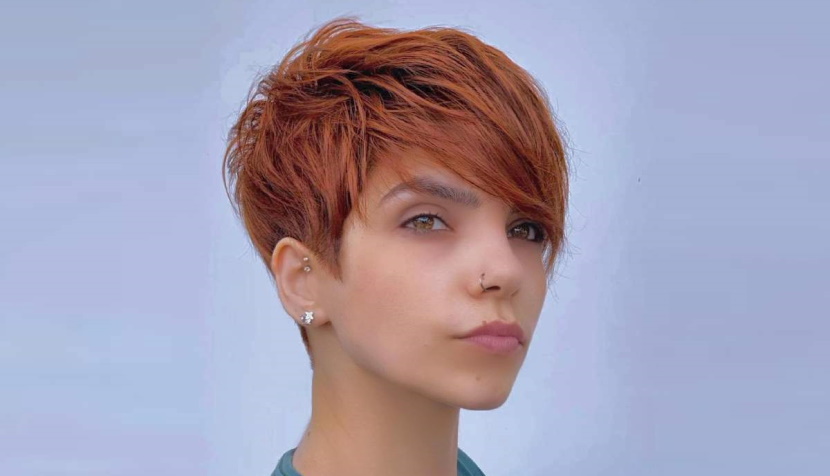 Look 10 years younger with these low-maintenance short haircuts
Short haircuts are a great way to look younger without having to spend excessive time and money on styling products or treatments. Here are some of the best short haircuts that will help you look 10 years younger!
Bob – The classic bob is one of the most timeless and versatile haircuts out there. It works with all types of hair, can be worn straight or wavy, and is easy to style in just a few minutes. Then, add in subtle layers for an even more youthful appeal.
Pixie Cut – The pixie cut is an edgy yet stylish option if you're looking for something a bit shorter than the bob. This style frames your face nicely, making it appear smaller and more youthful-looking.
Short Shag – The short shag is a great option for those with thick or wavy hair, as it takes advantage of your natural texture and helps to create volume. This style will give you an effortless look that always looks trendy and fashionable.
Undercut – If you want something edgier, the undercut is the perfect choice! This style features one side shaved close to the head while leaving some length on top, giving you a fresh yet modern appearance.
Buzz Cut – Opt for the buzz cut for an ultra-low maintenance look! This classic style is perfect if you don't have time to worry about styling your hair every morning, as it requires almost no effort to maintain.
No matter your style, any short haircut will help you look 10 years younger! With minimal styling and maintenance required, you can easily keep your new look fresh and youthful-looking without spending too much time or money. So try one out today for a total transformation!