This product has become increasingly popular lately with the rise of scalp-focused hair care products. Scalp scrub is an exfoliating treatment specifically designed for the scalp.
Why do people use scalp scrub?
People use scalp scrub to remove product buildup, flakes, and other impurities from the scalp that can cause irritation and itchiness.
This product exfoliates your scalp and removes product buildup, dead skin cells, and oil that can clog pores and cause irritation.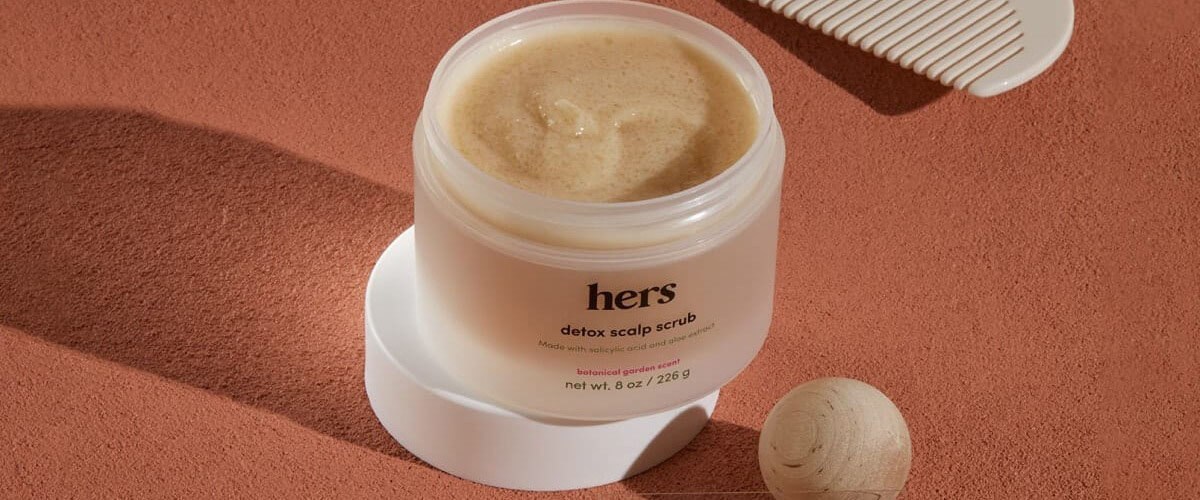 Cleansing the scalp with a scrub helps to unclog pores, eliminate bacteria and restore balance to the scalp's natural oil production. It also helps to create a healthier environment for hair growth by providing essential nutrients to the scalp and increasing blood flow. Additionally, some people use such a scrub to help reduce dandruff or to keep their scalp clean between hair washes.
Scalp scrubs can also be a preventative measure against scalp conditions such as psoriasis and seborrheic dermatitis.
Can scalp scrub have a harmful effect?
If a scalp scrub is overused or used too often, it can strip the skin of its natural oils and disrupt its pH balance, leading to irritation and itching. Additionally, if we speak about scrub that contains harsh ingredients such as alcohols, sulfates, preservatives, dyes, and fragrances, it can cause further irritation or even allergic reactions. Therefore, it is always best to use a mild scalp scrub with natural ingredients when possible and follow the instructions on the product label.
Some people may find that their scalp is too sensitive to tolerate the vigorous scrubbing of a scalp scrub. So, if any signs of irritation occur after using a scalp scrub, it should be discontinued immediately. Lastly, it is essential to consult with a dermatologist before using any new scalp care product. They can determine if it suits your skin type and provides more specific advice on using the product safely.
What scalp scrub is better to choose?
Scalp scrubs are available in various formulas and consist of natural ingredients. They typically include ingredients like brown sugar, sea salt, or other natural exfoliants that gently remove buildup while infusing beneficial nutrients into the skin.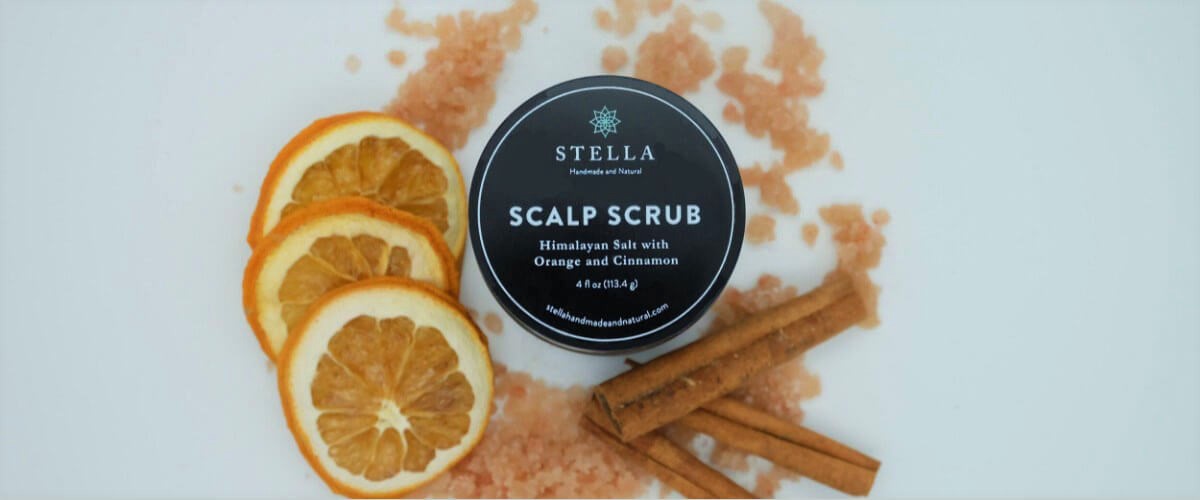 Many scalp scrubs also contain essential oils to help balance the scalp's natural oils and boost hydration. Oil-based scalp scrubs are often formulated with sunflower, almond, or avocado oil as a base, while dry scalp scrubs might contain ingredients like oatmeal, bentonite clay, and activated charcoal.
The best scalp scrub choice depends on your specific needs and hair type. Consider a product specifically formulated for dry, oily, or normal scalps. Look for ingredients like tea tree oil, aloe vera, and shea butter which can help restore natural balance to the scalp and soften it.
When choosing a scalp scrub, always make sure to read the label and look for natural, gentle ingredients. Avoid scrubs that use harsh abrasives, which can cause irritation and damage the scalp. Additionally, it is essential to look for a product free from fragrance and sulfates, which can cause further skin irritation.