People can use various ways to achieve this goal. The most common and effective way is by making changes to your diet and exercise habits. It means reducing your calorie intake, increasing your physical activity, and focusing on nutritious foods. This method has become increasingly popular in recent years as a way to lose weight and improve overall health.
What is intermittent fasting?
It is an eating pattern that involves cycling between periods of eating and fasting. It can involve reducing or eliminating the amount of food consumed during certain periods.
Most often people use the 16/8 method. It involves eating within an 8-hour period and then not eating or drinking anything with calories for the remaining 16 hours of day. During fasting, it's essential to stay hydrated with non-caloric beverages like herbal tea or water. Other popular methods include alternate-day fasting, where you fast every other day, and time-restricted feeding, where you can eat within a certain period each day.
Intermittent fasting aims to create a caloric deficit, leading to weight loss over time. Besides, this method has been linked to various health benefits, such as increased metabolism, improved insulin sensitivity, reduced inflammation, and better blood sugar control.
Can you eat everything during the eating period?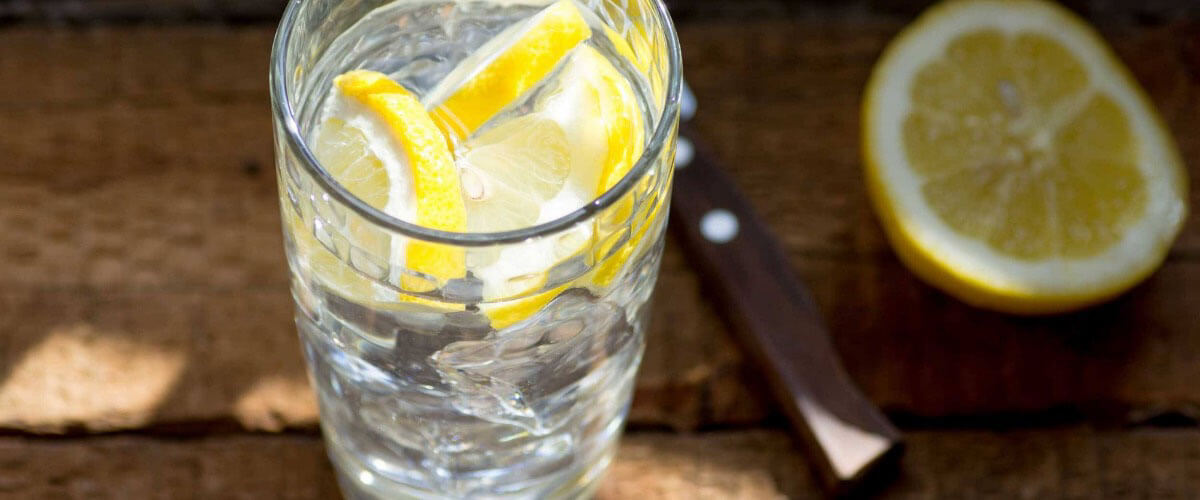 No, you should avoid overeating during eating periods and not eat too much unhealthy or processed foods. Instead, eating small meals that contain a balance of nutritious foods like fruits, vegetables, whole grains, lean proteins, and healthy fats is recommended. In addition, certain supplements may also be beneficial for optimizing your intermittent fasting experience.
Is intermittent fasting effective?
Yes, intermittent fasting can be effective for weight loss and other health benefits.
Studies have shown that it can help you lose up to 8% of your body weight over three months. Scientists also have found that you can improve metabolic markers such as insulin resistance, body fat mass, cholesterol, blood sugar levels, and inflammation. Intermittent fasting has also been associated with improved mental clarity, reduced hunger hormones, and better sleep quality.
The key to making intermittent fasting successful is finding the right approach that works best for you. Everyone is different, and no one-size-fits-all approach to intermittent fasting works for everyone.
Is intermittent fasting safe?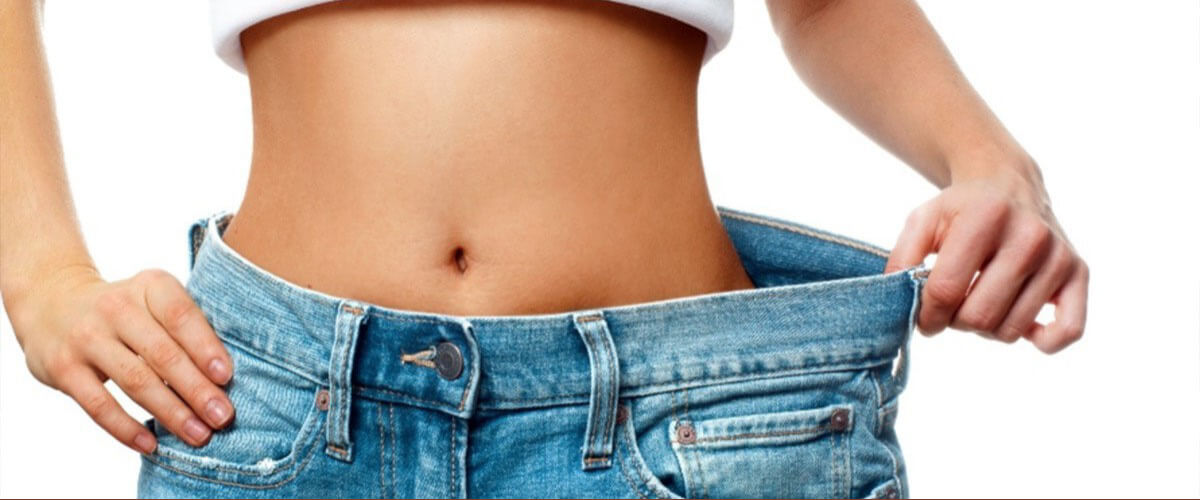 Intermittent fasting has been practiced in some form or another for centuries. However, even with its long history, there is still much debate among health professionals about the safety of intermittent fasting.
Proponents of intermittent fasting suggest that it can aid weight loss and improve overall health by reducing calorie intake and promoting metabolic flexibility. However, skeptics are concerned that skipping meals may cause nutritional deficiencies, leading to potential health risks, including fatigue and an increased risk of developing chronic diseases.
As with any diet, practicing moderation is key – consult your doctor before starting any fasting plan. The National Institutes of Health (NIH) also recommends that individuals who are pregnant, underweight, or suffer from eating disorders don't try this diet.