The answer to this question depends on the individual. For some, staying fit is relatively easy, while for others, it can be more challenging. Nevertheless, almost everyone can become fit with the right commitment and motivation. With patience and dedication, even the most challenging fitness goals are achievable. No matter your fitness level, there are always ways to improve.
What are the key rules to be fit?
Make exercise a priority
A regular exercise routine is one of the best things you can do for your physical and mental health.
Exercising regularly helps to improve cardiovascular health, increase energy levels, build strength, and boost immunity. In this way, you can control weight, prevent chronic diseases such as diabetes and heart disease, keep bones strong, and promote better sleep. In addition, exercising is the right way to build muscle, burn fat, and even increase your flexibility. Finally, regular exercise allows you to achieve a toned body that looks and feels great.
Additionally, as for mental health, sport can reduce anxiety and depression, which also influence your body.
Incorporate exercises that target all muscle groups into your daily regimens, such as strength training, cardio, yoga, or Pilates.
Eat balanced meals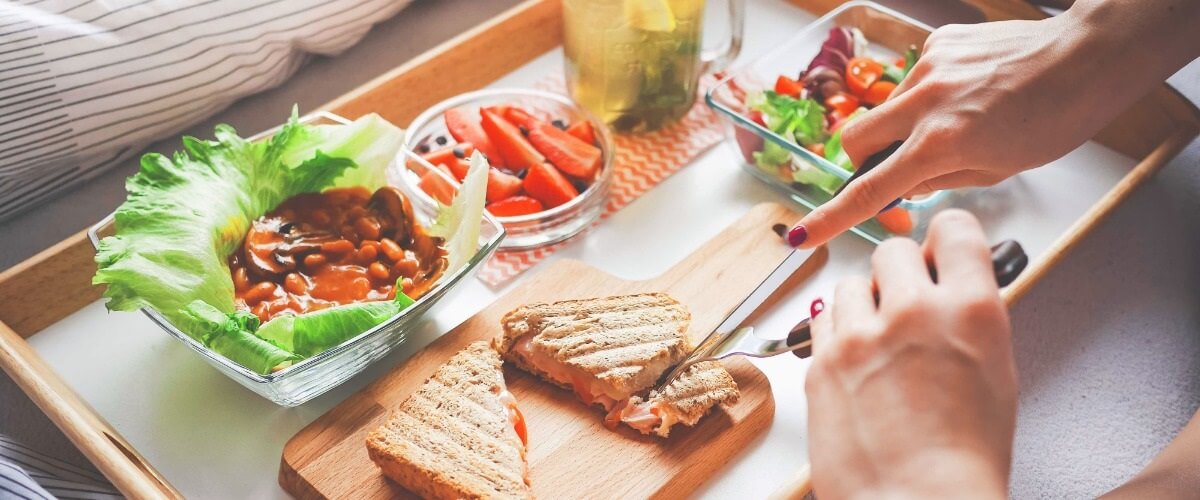 Eating balanced meals with various healthy foods helps provide essential nutrients necessary for cell growth, repair, and maintenance. Eating balanced meals also helps to maintain a healthy weight, reduce the risk of chronic diseases such as heart disease, stroke, diabetes, and certain types of cancer, and improve overall well-being.
Eating balanced meals is also essential for achieving desired physical goals such as building muscle or toning the body. When constructing a meal plan that meets these specific needs, it's essential to ensure each meal contains protein, complex carbohydrates, and healthy fats. Protein helps to build and maintain muscle mass, while complex carbohydrates provide the energy needed for physical activity. In addition, healthy fats are essential for absorbing vitamins and minerals from foods as well as maintaining good skin health.
Stay hydrated
In addition to the water role – keeping the body hydrated, it also helps reduce calorie intake and increase metabolic rate. Regularly consuming adequate amounts of water can also assist with weight management by increasing satiety or feelings of fullness. Studies have shown that drinking about 17 ounces (500 milliliters) of water before meals can reduce overall calorie intake by 13% over 12 weeks.
Besides, water is essential for proper organ function and flushing out toxins from the body. When you are dehydrated, your body starts to hold onto excess fat as it needs the extra fluid reserves to facilitate bodily functions.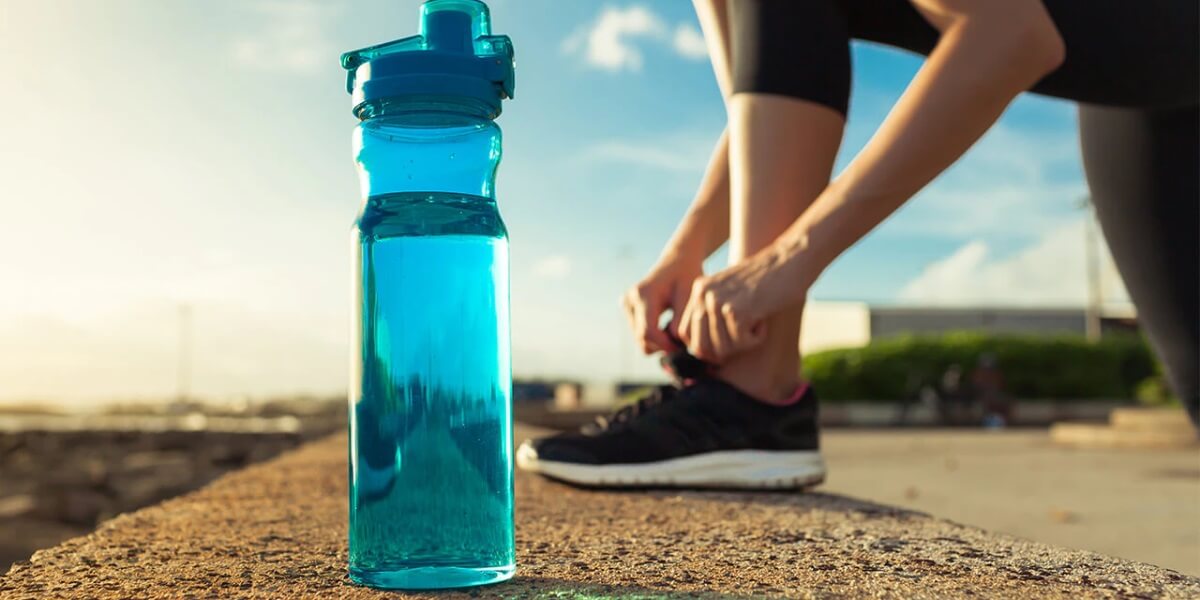 Get plenty of sleep
There is a strong link between sleep and body shape. Studies have shown that people who get the recommended amount of sleep (7-9 hours per night) are more likely to maintain a healthy weight than those who don't. On the other hand, poor quality or inadequate sleep can increase the hunger hormone ghrelin levels, making you feel hungrier and can lead to overeating. In addition, lack of sleep can cause changes to metabolism, including slower fat burning and increased food cravings. All of these factors can increase the risk of obesity.