Wrinkles generally occur when collagen production slows down and causes our skin to lose its elasticity over time. They can form anywhere on the face, including around the eyes, forehead, mouth, cheeks, and neck.
Environmental factors such as sun exposure and smoking may also cause wrinkles. In addition, certain lifestyle choices like stress or poor diet can contribute to developing wrinkles.
In what way can I prevent wrinkles on my face?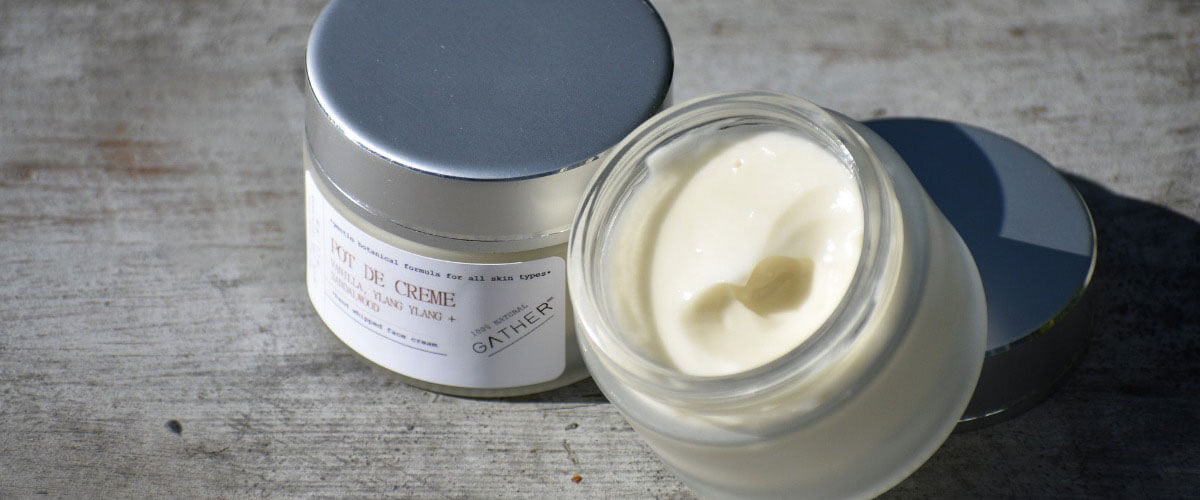 Wrinkles are a natural part of the aging process, but there are certain habits and lifestyle changes you can make to help prevent them.
Ensuring adequate hydration is key in preventing wrinkles. Drink at least eight glasses of water daily to keep your skin well-hydrated. Water helps keep your skin cells plump and wrinkle-free. Avoid alcohol and limit drinking coffee, as it can dehydrate your skin.
Using the right facial moisturizer is also an essential step in preventing wrinkles. Look for a non-comedogenic, oil-free moisturizer designed for your skin type. Use products that contain antioxidants such as vitamins C and E to help prevent wrinkles. These substances help fight off free radicals, which cause damage to the skin cells. Retinol and alpha hydroxy acids (AHA) are two other ingredients that help reduce wrinkles. The good idea is to use anti-aging serums and creams containing peptides, which can help skin produce collagen, a protein that gives skin its structure.
Protecting your skin from the sun is also essential in preventing wrinkles. Wear sunscreen with an SPF of 30 or higher outdoors and reapply it every two hours. Stay out of direct sunlight as much as possible, and wear protective clothing such as wide-brimmed hats, sunglasses, and long sleeves to protect the skin from the sun's harmful UV rays.
Get enough sleep each night. Inadequate levels of sleep can lead to inflammation which breaks down collagen, resulting in wrinkles and sagging skin.
Adopt a healthy lifestyle with a balanced diet rich in vitamins and minerals. In addition, eating foods that are good for the skin, such as olive oil, salmon, nuts, and avocados, will help keep your skin youthful.
What salon facial procedures can help to prevent wrinkles on the face?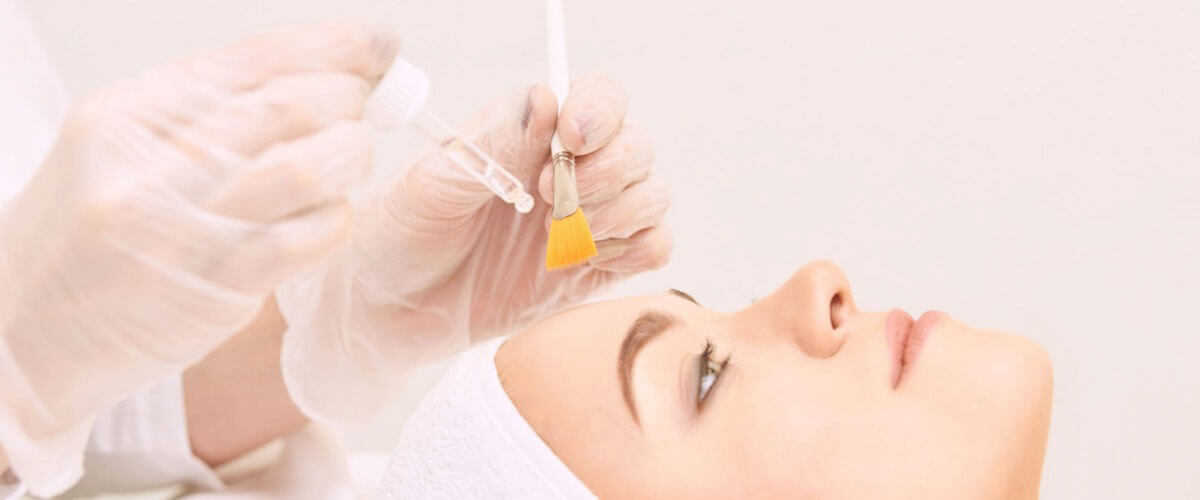 There are several facial treatments available at the salon that can help to prevent wrinkles on your face.
These include chemical peels, microdermabrasion, laser skin resurfacing, and facials with hydrating masks.
Chemical peels use a combination of acids to remove the top layer of dead skin cells and stimulate the production of collagen and elastin beneath the surface of your skin.
Microdermabrasion exfoliates the skin by targeting and removing dead cells, creating a smoother texture while stimulating collagen production.
Laser skin resurfacing is used to target specific areas where wrinkles have started to develop, using heat and light to break down tissue and stimulate cell regeneration.
Facials with hydrating masks help add moisture to the skin, reducing wrinkles and giving you a healthy glow.
It is important to note that these treatments should be done on an ongoing basis in order to prevent wrinkles. Regular skin maintenance is key to reducing wrinkles and keeping your skin looking healthy.