Here we speak about one of the most annoying and frustrating parts of having long hair. It occurs when the protective cuticle layer on the hair is worn away, exposing the inner cortex. When the protective layer is gone, the hair can no longer hold itself together, leading to split ends.
It can happen due to various factors, such as over-styling with heat or chemical treatments, frequent brushing and styling, exposure to extremely cold or hot temperatures, swimming in chlorinated pools, inadequate nutrition, and even genetics.
In what way can I get rid of split ends on my hair?
Split ends are a common problem for people with long hair. Fortunately, several options are available to help get rid of split ends and prevent them from returning.
The most effective way to remove split ends is to have your hair trimmed regularly by a professional stylist. A good rule of thumb is to get a trim every 6-8 weeks to keep your hair looking healthy and free of split ends. Also, use good quality scissors or shears and avoid regular household scissors as they can cause further damage to your hair. However, if a trim is not an option, several DIY solutions can help.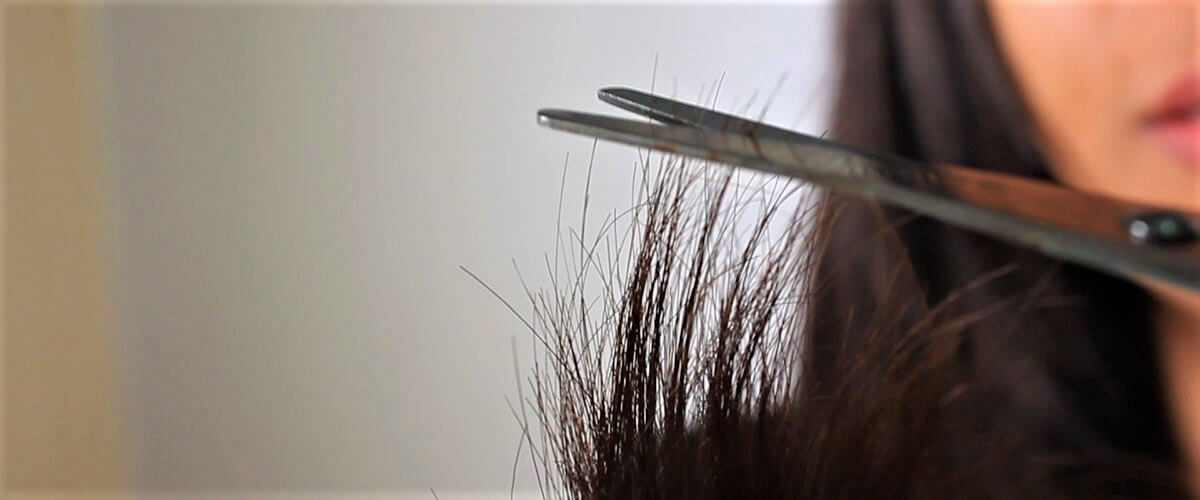 Using natural oils like coconut, olive oil, and jojoba to condition your hair is one way to keep split ends at bay. Start by washing your hair with a mild shampoo and then apply the oil of your choice evenly throughout your locks. Leave it for about 15-20 minutes, then rinse it out. The oil will help seal the split ends and protect your hair from further damage.
Another way to get rid of split ends is to use a deep conditioning mask or treatment once a week. It can help nourish the strands and make them more resilient to breakage. Look for a mask formulated explicitly for split ends and apply it generously to the affected area. Leave it on for 15-20 minutes before rinsing it out.
Lastly, ensure you use the proper styling tools when styling your hair. For example, opt for wide-toothed combs or brushes with natural bristles instead of metal combs and brushes. It can help to reduce the amount of friction that can result in split ends. Also, avoid using heat tools like blow dryers, curling irons, and flat irons too often, as these can also contribute to split ends.
You can keep your hair healthy and free of split ends with a few simple steps.
What salon procedures can help to get rid of split ends on hair?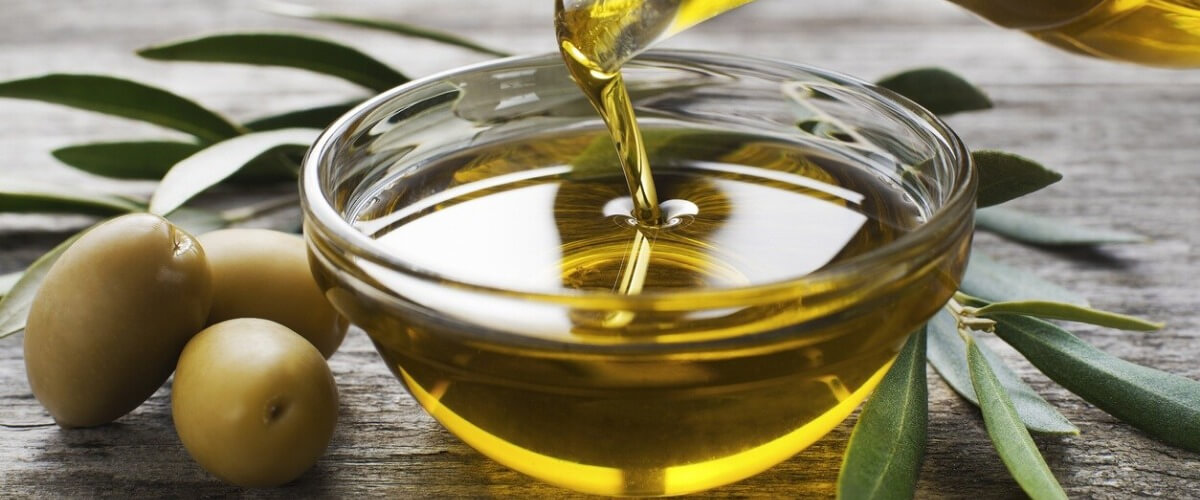 Some of the most effective salon treatments for split ends include deep conditioning or hot oil treatments, keratin smoothing treatments, and hair repair masks.
Deep conditioning or hot oil procedure can provide nourishment and moisture to dry, brittle hair, preventing split ends from forming. Keratin smoothing procedure can fill and seal hair cuticles to reduce splits and breakage. Finally, hair repair masks effectively nourish and condition damaged hair, helping it become healthier and smoother. These salon procedures together with at-home care can help to prevent future problems with hair.